So my friend
Jessica
over at
Adventures of a wife and mom
gave me my first award... and I <3>
The rules are I must tell you 5 CHARACTERS with whom I would chose to knock boots with, or bump plastics with in this case I guess. and then of course pass it on!!
So let me see...
Well of course my hubby knockin boots with him is always fun!! :)
Then well.... I sure love me some Jason Aldean.. hate his first name but love him
Then I wouldn't mind being around the sexy Vin Diesel
Then of course I would need some vampire love ...
Then last but not least... I could use some serious time with.... Matthew McConaughey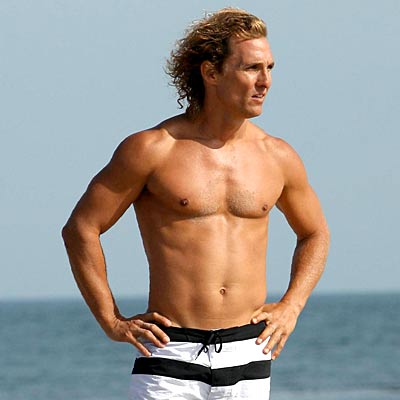 And Now I want to know what these womens choices would be... So I am hitting you with this award
1 Shell over at Things I can not say
2. ali over at Mommie Life
3. Michelle at Mommy Loves Stilettos
4. purseblogger
5. Tylaine at Just me